Zupp and Zupp Law Firm, P.C. opened in August, 2013. The vision was to be the only female-owned firm in town, the only firm with bilingual assistants on staff, and the only firm which was paperless. From the beginning, Jennifer and Jessica also intentionally limited the office's practice to only four areas of the law: Workers' Compensation, Personal Injury, Family Law, and Criminal Law. As the twins believe, a jack of all trades is master of none. By focusing only on particular areas, the firm is able to hone in on developments in the law, and keep clients informed.
Modern Office
Some Iowa law offices seem like they're straight out of the show Mad Men. Stacks of papers and folders piled high on a desk that sits in front of a wall of overflowing filing cabinets; Post-it® notes decorating a dated beige computer monitor.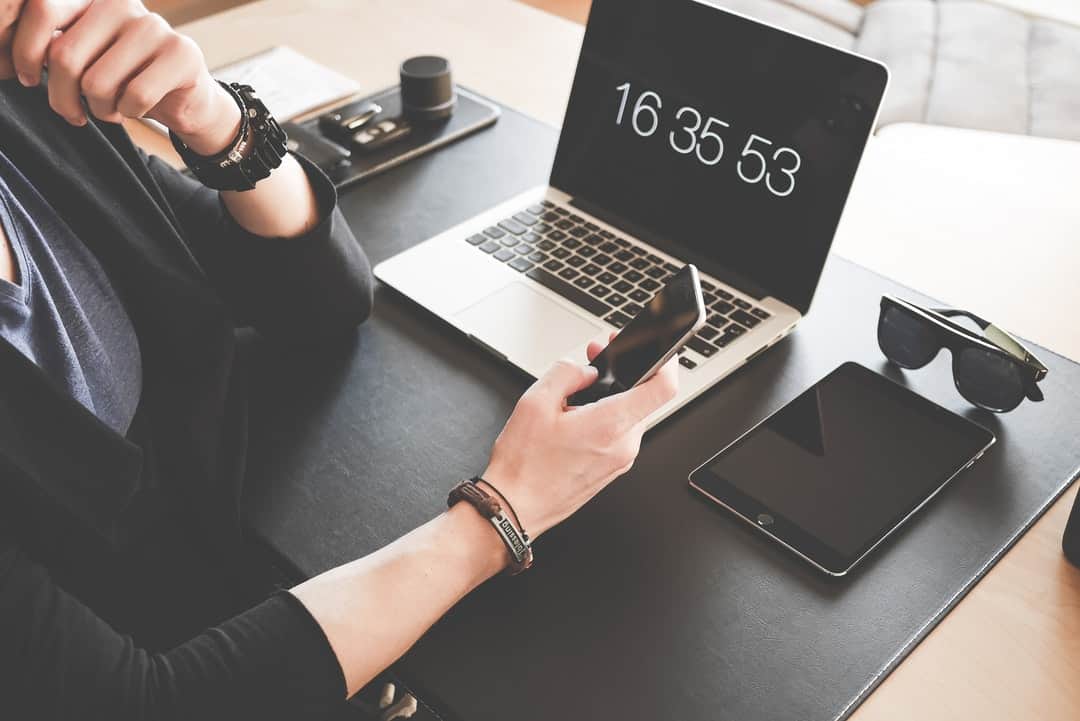 When you walk into Zupp and Zupp Law Firm, P.C., you'll be greeted by our bilingual legal assistant from behind her desk, on which you'll notice a pair of high-tech computer monitors. Look around and you won't see stacks of folders and papers. No filing cabinets. No sticky notes. At Zupp and Zupp, you'll find attorneys who embrace technology. More importantly, you'll find lawyers who know how to use technology to benefit you, their client.
We provide legal services and advice for our modern world, making us the efficient, convenient, and best choice for your legal representation.
Efficient
Waste not, want not – and our office will not waste time, money, or energy on tracking paperwork that can be better managed digitally. As a paperless office, your case is managed using cutting edge software, computers, and scanners. We use the latest and greatest in tech – from the computers and software we buy to our offsite digital backups – our office runs like the well-oiled legal machine you deserve. This lets us increase our productivity and efficiency, so we're able to focus on being responsive to your needs
You deserve a lawyer that embraces – and understands how to use – modern technology to your advantage.
Convenient
You can make payments online or with a credit card over the phone. We're happy to communicate with you via email and text messages – and 2020's pandemic means we've gotten very good at video conferencing. Additionally, we offer:
Digital invoices, which include a secure payment link, sent to your email inbox
Digital payment receipts
Initiate or make a deposit into your trust account (for clients with retainer agreements) with a debit or credit card
Option for online/digital signing
Legal Edge in the Courtroom
How many text messages do you send in a day? How many minutes on social media? Streaming video? Talking to Siri? If you're like us, the answer is A LOT.
Technology is baked into our every day life. From text messages and social media, to doorbell video and Facetime, tech is finding it's way into the courtroom. That means you should have a lawyer who knows how to handle high-tech evidence.
Our attorneys understand the role technology plays in the courtroom and out. Whether it's using text message threads in a divorce property dispute or reviewing security camera footage in workers' compensation cases – we know how to use digital evidence. We keep a technology consultant on retainer so our legal advice is backed by expert opinion. You're sure to benefit from having a lawyer who understands the modern world.