Practice Areas & Expertise
Get to know Jessica
Phrases I hear in my office from family law clients on a regular basis: 1) My kids aren't safe, 2) I just want out, and 3) What do you think? If any of those phrases apply to you, you might want to make an appointment to see me.
Whether you need someone to fight tooth and nail all the way to trial for you, or if you're ready to get a reasonable deal and pack and go quickly and cheaply, or even if you really don't know what to think in your time of confusion, I'm your gal. I've run the gamut of divorces and family law cases: kids, no kids, lots of property, not much property, physical abuse, child abuse, substance abuse, no abuse, premarital property, gifts, inherited property, alimony, temporary hearings, final hearings, child support, medical support, college support (post-secondary education subsidies), DNA tests, paternity, terminations and more. While I always prefer mutual settlements and compromises for my clients over nasty, expensive, time-consuming and risky trials in front of unelected judges you don't know, rest assured that if you need a bulldog at trial, that's me. We may go down; I can't control every thing and someone has to lose in court. That's court. But rest assured, with me, we will never go down without a helluva fight.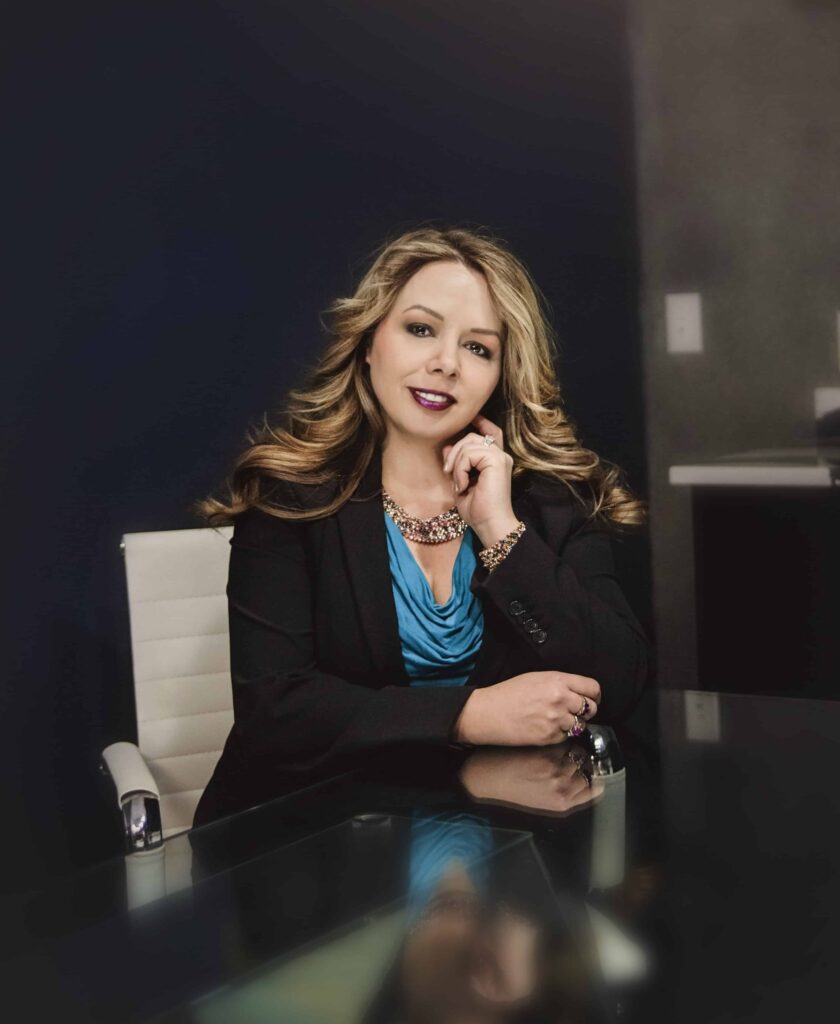 Also, if you've been arrested locally, or the 5-0 is calling you wanting you to "come talk", I can probably help you with that, too. Having lawyered for nearly fifteen years now, I've come to be very familiar with the criminal law system. Sometimes, it's not just about what you know, but who you know, and choosing a lawyer who gets along well with others and knows how the process works can help you, sometimes, resolve your case more favorably, quickly, or inexpensively. My advice: if you're guilty—probably don't admit it yet! (Morally, that's bad advice, but legally, it is solid.) Second, let us see if we can help you find a way to minimize the impacts of your guilt. Guilt doesn't mean game over. It means let's start strategizing. On the other hand, if you're innocent—awesome!! Let's take it to a jury trial then; I have been wanting another "Not Guilty" verdict to frame and put on my office walls anyway!
You'd think, judging by the above, that perhaps I only operate at the extremes—settle and get stuff done quickly, A, or take it to a hardcore trial, B; but no, I also do C) mediate cases, which is basically helping folks find the middle ground. I've mediated big million-dollar divorces on one hand and the division of used Pampered Chef equipment (seriously) on the other. There's nothing too crazy or big (there probably is a "too petty" limit somewhere…) where we can't at least try to resolve it by mediation. I'm particularly adept at mediation because prior to lawyering, I spent four years as a high school debater, four more years as a college debater, and then two more years moot-courting in law school. And I won lots of trophies doing it. Having that background, I feel like I can get a bird's eye view of both parties' disputes and then help them quickly trim the fat, cut to the chase, and get a deal done. The best part for you? I mediate for $150.00/hour, whereas lawyering is $200.00/hour.
I also am regularly hired by other lawyers to do legal research or write briefs for them. I used to hate legal writing in law school, but somewhere along the way I grew to absolutely love it: nerd-level writing love. Now brief-writing, legal research, and inventing new legal theories are some of my lawyering passions. So, if you're an opposing lawyer scoping me out online for a case we have against each other now (I see you!) and you need a brief-holler! You won't regret it.
Best for last: I am humbled and blessed on a daily basis to claim motherhood over a beautiful, talented, kind, and hilarious daughter, Breanna, who is the light of my life. Breanna and I are both personally trained every day by our head of household, Lola, a one-year-old Pomeranian who adores teaching us how to be her humans. If I'm not at the office working or off enjoying Breanna's extracurriculars with her, then I'm probably at home binging on the Real Housewives (don't judge), working out to stay in a shape other than round (thanks genetics…not), shopping with my girlfriends (grateful), or catching up on house chores (never-ending). Hobby ideas always welcome!
Education & Credentials
J.D., University of South Dakota School of Law, 2006
B.A., Buena Vista University, 2003
Bar Admissions Iowa, 2006
Professional Associations
Iowa Association for Justice IAJ, Member 2006-Present
IAJ Continuing Legal Education Committee
IAJ Amicus Brief Writing Committee
Iowa State Bar Association ISBA, Member 2006-2013
Crawford County Bar Association, Past-President, Current Member
Board of Adjustment, Denison, IA, Former Chairperson