What is a misdemeanor in Iowa?
In Iowa, misdemeanors are crimes that are punishable by up to two years in local or county jail. Although less serious than a felony charge, being convicted of a misdemeanor can dramatically affect your life. For this reason, you should always seek the legal advice of an experienced criminal defense lawyer who will fiercely advocate for the best possible outcome of your case.
What can I be sentenced with if convicted of a misdemeanor?
If you are convicted of a misdemeanor offense, you could spend as much as two years in jail, and you may also pay a significant fine. The conviction will likely remain on your record indefinitely, which means the impact on your life lasts – even after you have served your sentence.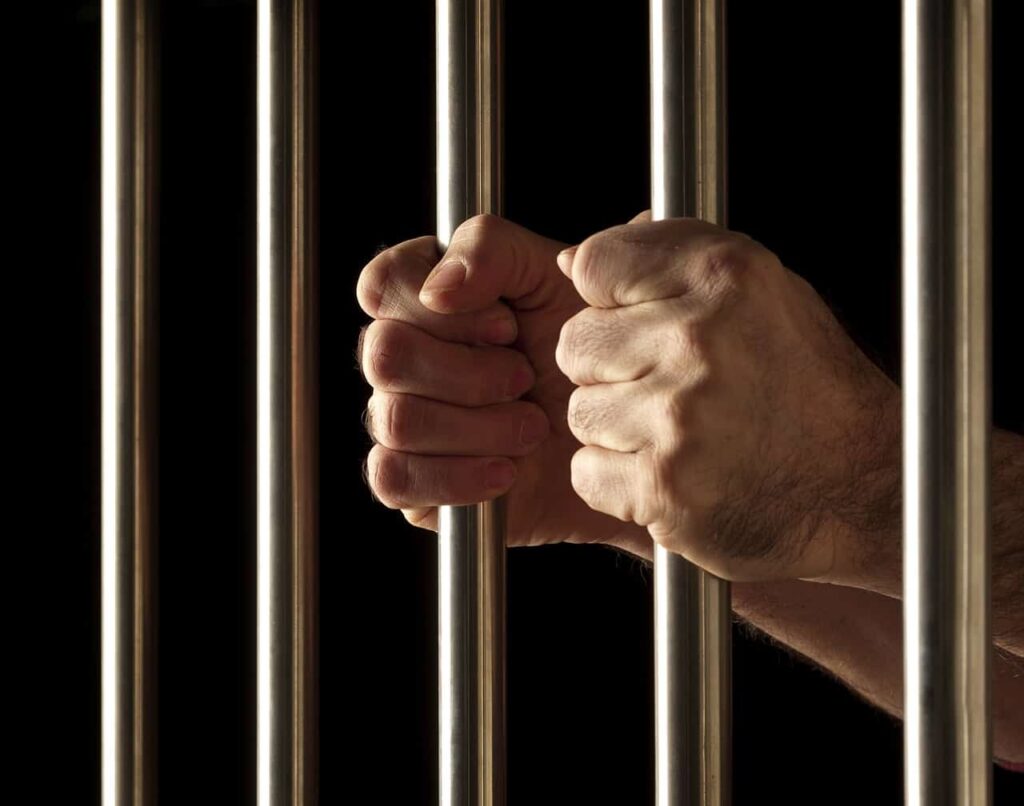 Misdemeanor Classes
In the state of Iowa, misdemeanor charges are divided into three separate categories: simple, serious and aggravated. The category of your charge will determine the possible consequences if you are convicted.
Simple Misdemeanors
Simple misdemeanors are the least serious of all misdemeanor charges. Common examples of simple misdemeanors include assault without bodily harm, trespassing, domestic abuse (first offense) and possession of drug paraphernalia. Penalties for conviction of a simple misdemeanor include being ordered to pay a fine of $65 – $625 and up to 30 days in Crawford County Jail. (Or another local jail, depending on jurisdiction.)
Serious Misdemeanors
Serious misdemeanors carry more significant charges than simple misdemeanors. Common examples of crimes in this category include operating while intoxicated (first offense), drug possession (first offense), assault with bodily harm and domestic abuse (second offense). Penalties for conviction of a serious misdemeanor may include a fine of $315 – $1,875 and up to one year in a Denison jail.
Aggravated Misdemeanors
Aggravated misdemeanors are the most serious misdemeanor charges in the state of Iowa. Examples of crimes that usually result in aggravated misdemeanor charges include indecent exposure, prostitution, drug possession (second offense) and operating while intoxicated (second offense). Penalties for conviction may include being ordered to pay a fine from $625 to $6,250 and up to two years in a Denison jail.
How can I Fight Misdemeanor Charges?
When you're charged with a misdemeanor, you can choose to fight the charges to avoid conviction. In order to fight the charge effectively, you will need assistance from an experienced criminal defense attorney. If you are successful in fighting it, you may be found not guilty of the charges against you. In this case, you won't face any of the above penalties.
Sometimes, avoiding a conviction is not possible. When this is the case, you'll want an experienced attorney like Jessica to help you negotiate a lighter sentence for your conviction.
Expungement
Having a misdemeanor charge or conviction removed from your record is difficult in the state of Iowa – but with an attorney like Jessica, it is not impossible. In some circumstances, though, the court may be willing to expunge your records if your case resulted in a dismissal or an acquittal, OR if the outcome of your case was a deferred judgment, rather than a conviction. To qualify for expungement under these circumstances, you also need to meet all of the following conditions:
You were not found not guilty by reason of insanity
You were not found incompetent to stand trial
It has been at least 180 days since the case was closed
You have paid all financial obligations ordered by the court
Note: The court may also be willing to expunge records related to convictions for underage possession of alcohol, underage consumption of alcohol or public intoxication, as long as you haven't had any new convictions for the last two years or more.
Do you need help fighting a misdemeanor charge in Iowa?
Get in touch with us to schedule an appointment with Jessica. You can call us at 712-263-5551 or contact us online.
Partner, Attorney
Jessica Zupp is an attorney in Denison, Iowa where she owns Zupp and Zupp Law Firm, P.C. with her twin sister, Jennifer. She specializes in Criminal Defense and Divorce and Family Law.
See Bio